JUDGE JENNIFER BRUNNER
FOR JUSTICE OF THE OHIO SUPREME COURT
Welcome to Judge Jennifer Brunner's campaign website. Judge Jennifer Brunner is a candidate for the Ohio Supreme Court in 2020. Currently, she is one of 8 elected judges of the Ohio Tenth District Court of Appeals. She was elected in November 2014 to an unexpired term, besting a Governor's appointee, and was reelected without opposition in 2016 to a full, 6-year term. We look forward to your involvement with our campaign activities to elect Judge Jennifer Brunner as our next justice of the Ohio Supreme Court.
News
Friday, September 27, 2019 11:58 PM
Tuscarawas County Democratic Party to host former secretary of state
The Tuscarawas County Democratic Party will host former Ohio Secretary of State Jennifer Brunner as its keynote speaker at its for its fall dinner Oct. 14 at The Venue, 126 Front St. SW, New Philadelphia.
Cocktails will be served at 5 p.m., and dinner will be served at 6 p.m. Brunner currently is a judge on the Ohio 10th District Court of Appeals. She received the bi-partisan President John F. Kennedy Profiles in Courage Award in 2008 for her public service. In 2010, she was a candidate for the U.S. Senate. She won election to her current judicial position in 2014 and is a candidate for the Ohio Supreme Court in 2020. Prior to being elected to public office, she spent 17 years in private law practice.
Ticket cost: $40. For reservations by Oct. 7: 330-343-9942.
SUBMITTED BY TUSCARAWAS COUNTY DEMOCRATIC PARTY
---
Friday, September 20, 2019 3:09 PM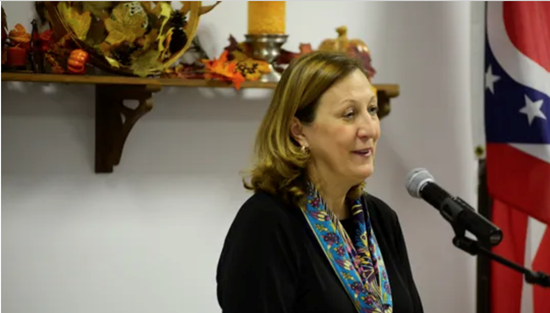 Jennifer Brunner, who is running for the Ohio Supreme Court, spoke Thursday at the Richland County Democratic Party's Annual Fall Dinner. (Photo: Monroe Trombly/News Journal)
Monroe Trombly, Mansfield News Journal
Published 1:31 p.m. ET Sept. 20, 2019
The former secretary of state is running to challenge Republican Judith French, whose seat is up for re-election next year. French has been on the high court's bench since 2013.
"I've always been an independent thinker, and here I could be fiercely independent, and that's definitely what I think we need on the Ohio Supreme Court," Brunner said.
---
Wednesday, September 18, 2019 1:01 AM
The Defiance Crescent News - Democratic Dinner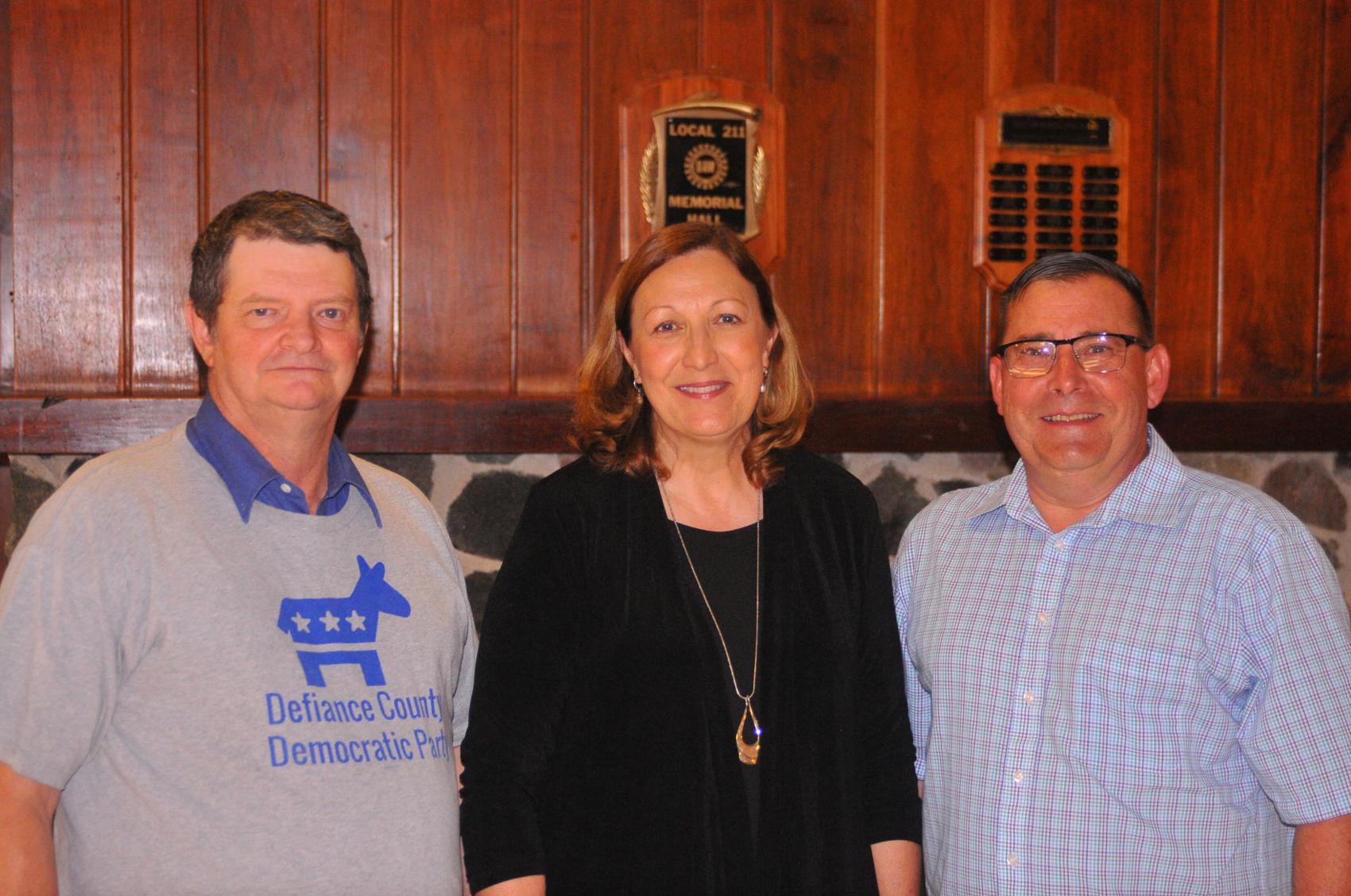 Jeff Long/C-N Photo
The Defiance Democratic Men's Dinner was held Monday evening at the UAW Memorial Hall. Guest speaker was Jennifer Brunner, former Ohio secretary of state. Brunner is running for a seat on the Ohio Supreme Court. Attending the dinner were Charles Bake Jr. (left), Democratic county chairman; Brunner; and John Hancock, president of the Defiance County men's group.


---
Wednesday, September 11, 2019 10:35 PM
From the Sandusky Register--9/11/19
If Democrats win two more seats on the Ohio Supreme Court next year, they can take control, a move that will help end gerrymandering, he said. Jennifer Brunner, a former Democratic secretary of state, has announced she will run for the Ohio Supreme Court next year, Pepper said.
---
Friday, September 6, 2019 9:45 PM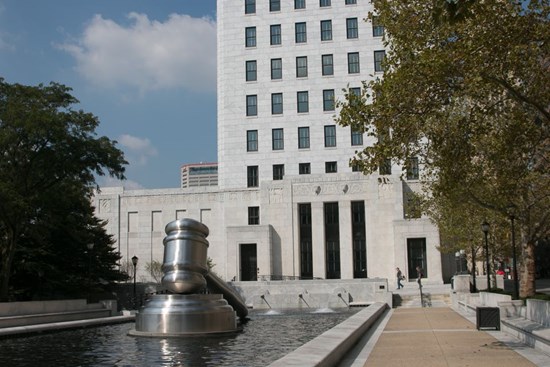 Many Ohioans skip judgeship contests because ballots don't list candidates' parties – a crucial voter cue – and because judgeship candidates can't say much. Elections are supposed to have consequences. But Ohio judicial elections can't – if voters ignore them.