"Justice begins with each of us. When we seek justice, we must first examine our minds and our hearts. Justice involves lifting up our shared history, hopes and visions for our future, respecting one another amidst our great diversity--and tolerance rooted in love. The result always will be greater than the sum of its parts. One of the greatest joys of public service is when this magic happens."
- Judge Jennifer Brunner
JUDGE JENNIFER BRUNNER
Judge Jennifer Brunner is a candidate for the Ohio Supreme Court in 2020. She has served for more than 5 years as one of 8 elected judges of the Ohio Tenth District Court of Appeals in Columbus. Judge Brunner served as Ohio Secretary of State from 2007-2011 and as a Franklin County Common Pleas judge from 2000-2005.
Please join our campaign to elect Judge Jennifer Brunner as our next justice of the Ohio Supreme Court.
Download a copy of the Constitution of Ohio.
News
Friday, November 27, 2020 8:51 PM

THANK YOU.
It's official. Yesterday, the Ohio Secretary of State certified Ohio's election results. Our collective work in this race for the Ohio Supreme Court created a bright spot for Ohio. We defeated an incumbent justice. And in doing so we broke Ohio's gerrymandered Congressional districts. Take a look: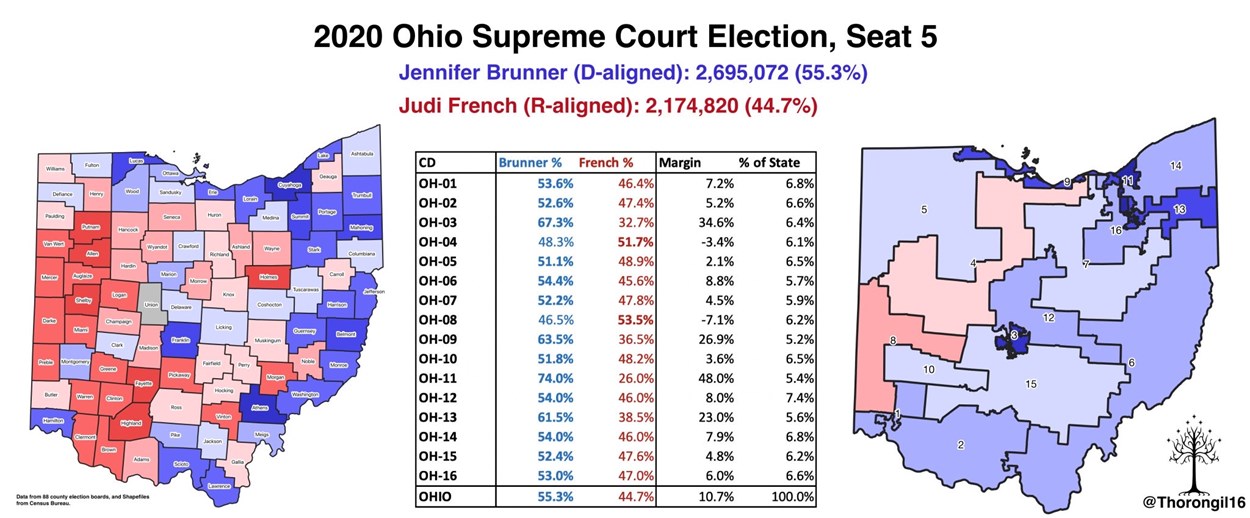 ---
Friday, October 30, 2020 8:33 AM
Our television ad is up and running throughout Ohio. Take a look, and please vote! Speak with your vote--it's your loudest voice.
Election Day is Tuesday, November 3rd. Polling places in Ohio are open from 6:30 a.m. through 7:30 p.m. As long as you are in line by 7:30 p.m., you can vote.

Information about voting is available on my campaign website. Early voting is underway in Ohio! You can vote early in person at your Board of Elections. If you've already received an absentee mail-in ballot, return it in person to your local board of elections (a relative can return it for you, too, and every board has a drop box) or mail it with a postmark (ask the post office to hand stamp it) no later than Monday, November 2nd.

You can get email updates here, contribute here, or ActBlue link is here.
---
Wednesday, October 28, 2020 3:43 PM
For Immediate Release:
Wednesday, Oct. 28, 2020
CONTACT: Kirstin Alvanitakis, kirstin@ohiodems.org, 919.923.4055
The complaint also calls on Justices Sharon Kennedy and Judi French to adhere to their "clean campaign pledge," disavow the advertisement and publicly call on the RSLC to discontinue airing it.
"If Justices Sharon Kennedy and Judi French are going to make 'clean campaign pledges,' then they are obliged to adhere to them," said Ohio Democratic Party Executive Director Greg Beswick. "This is straightforward -- the ad makes false statements, has been judged to be 'misleading' by an independent fact checker and impugns a sitting appellate judge and candidate, along with two current members of the Ohio Supreme Court. The Ohio State Bar Association must take action, and Kennedy and French must publicly disavow this ad and demand it be taken down."
###
Paid for by the Ohio Democratic Party (
http://ohiodems.org
) and not authorized by any candidate or candidate's committee.
---
Tuesday, October 27, 2020 4:02 PM
Randy Ludlow - The Columbus Dispatch
Published 1:23 p.m. ET Oct. 27, 2020 | Updated 2:56 p.m. Oct. 27, 2020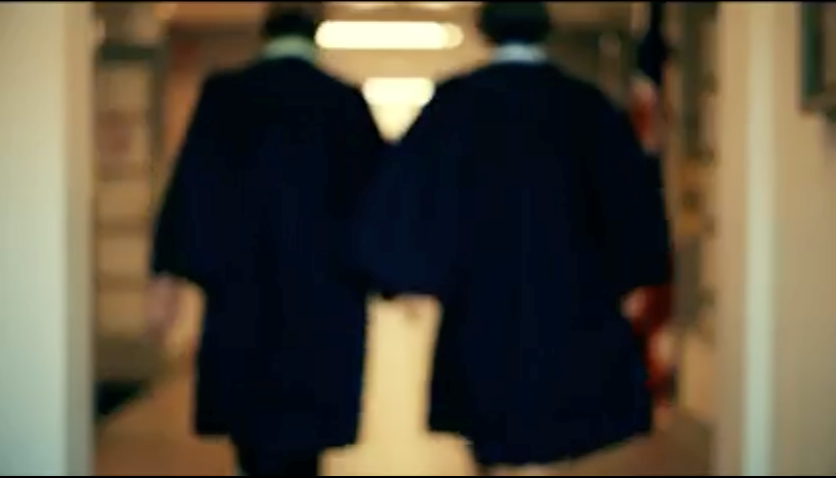 The ad: A 30-second commercial from the Republican State Leadership Committee, a tax-exempt nonprofit that spends millions of dollars nationally to support Republicans running for state judicial and down-ticket offices, that attacks Ohio Supreme Court candidate Jennifer Brunner, a Democrat.
Analysis: The implication that Brunner, who is running against French, freed a child predator is misleading. The ad concerns her ruling in a 2-1 10th District Court of Appeals decision involving Lawrence Dibble, a former teacher at Wellington School in Upper Arlington. He pleaded no contest in 2013 to 17 felony counts of voyeurism and was sentenced to four years in prison.
Brunner and Judge Gary Tyack, a Democrat running against incumbent Republican Ron O'Brien for Franklin County prosecutor, ruled in 2017 that police conducted an "unreasonable search" of Dibble's home for incriminating videos of girls undressing.(O'Brien also is using the case to attack Tyack in a TV commercial.)
The appellate decision was not about the prison sentence of Dibble, who was freed three years into his sentence by a trial court judge and placed on house arrest while his case was on appeal.
---
Saturday, October 17, 2020 3:58 PM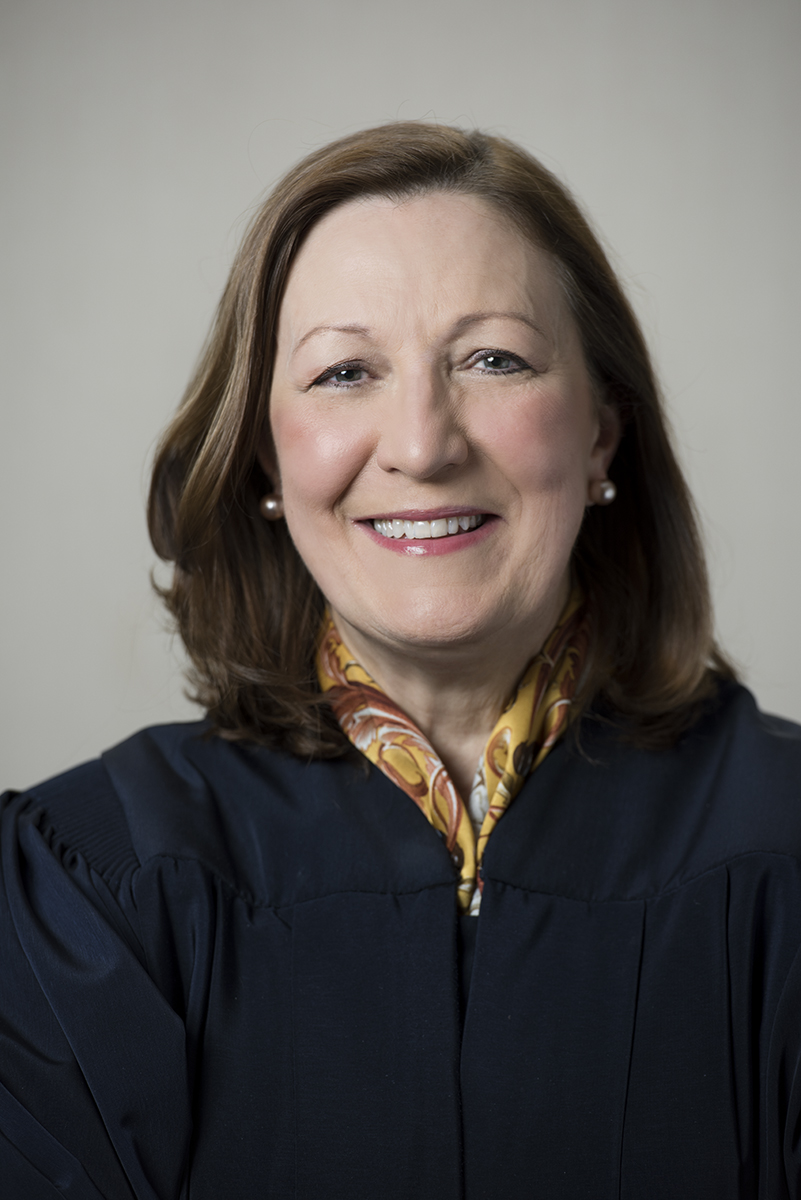 Jennifer Brunner
FROM THE CIRCLEVILLE HERALD, October 15, 2020: Brunner, 63, has a bachelors degree in sociology-gerontology from Miami University where she graduated cum laude and a law degree from Capital University with honors.
Describe what is motivating you to seek office: Ohio voters have adopted a new process for drawing Congressional and state legislative districts, which happens every ten years, the year after each census. I decided to run for the Ohio Supreme Court because I want to serve my state in fairly applying constitutional requirements in any challenge of the fairness of these new maps. I want to help end gerrymandering in Ohio.
* * *
If elected what are your goals for your term? My goals are to assist with the development of a statewide database of criminal justice sentencing, convictions, prosecutions, bonds, indictments, arrests and more that could reveal disparity in sentencing across the state for criminal defendants whose crimes and criminal records are similar. Disparity would be categorized according to demographic factors such as race, age, gender, sexual orientation, gender identity, income, education, zip code and more. This would allow the Ohio Supreme Court to define the problem for courts in Ohio and begin to tackle solutions to ending systemic racism in the state's criminal justice system. Overall, I want to apply my judicial philosophy based in my philosophy of public service, that all persons are entitled to fairness, equality and respect.
* * *
Do you have any additional comments or message to relay to the public? In 2008, for my work as Secretary of State to protect and improve Ohioans' voting rights, I received from the bipartisan board of the John F. Kennedy Library and Museum, the Profile in Courage Award for protecting the voting rights of Ohioans. My commitment to the people of this state remains as strong as ever.
Sign Up for Updates
Thanks for signing up!